Teater Västernorrland
Information in English
Teater Västernorrland is your county theater and we produce theater performances for everyone.
You may meet us in a classroom, at Folkets hus, in a park, or at Konsertteatern in Sundsvall. No matter where we meet, we always want to touch and surprise you.
We are passionated about creating urgent and entertaining experiences. We also think it is important that the citizens themselves are allowed to play theater. We therefore have extensive school activities and provide support to amateur theater associations.
For more information, please contact us!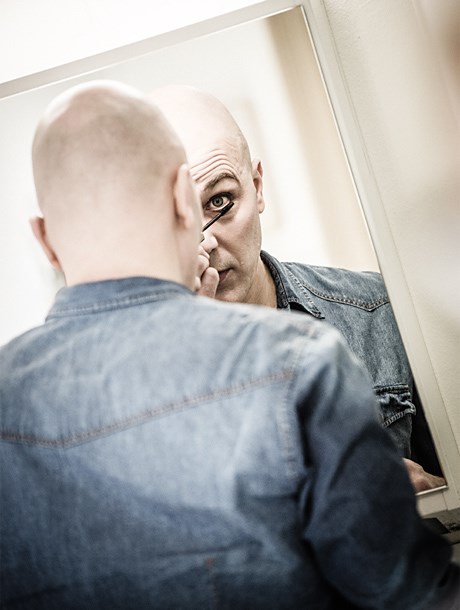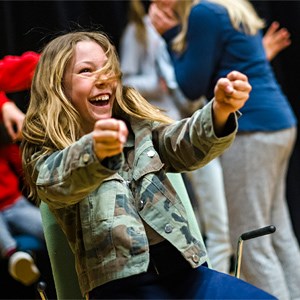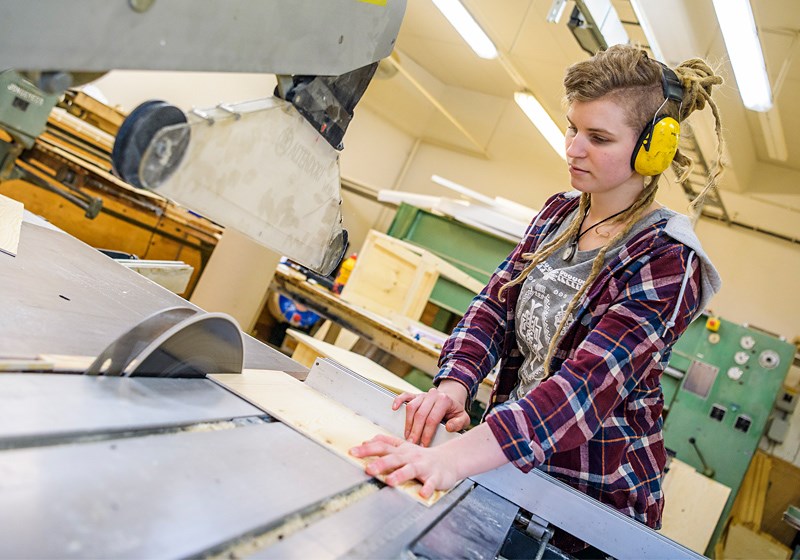 Contact